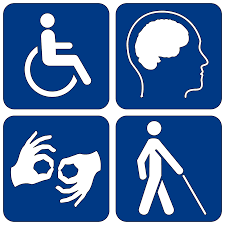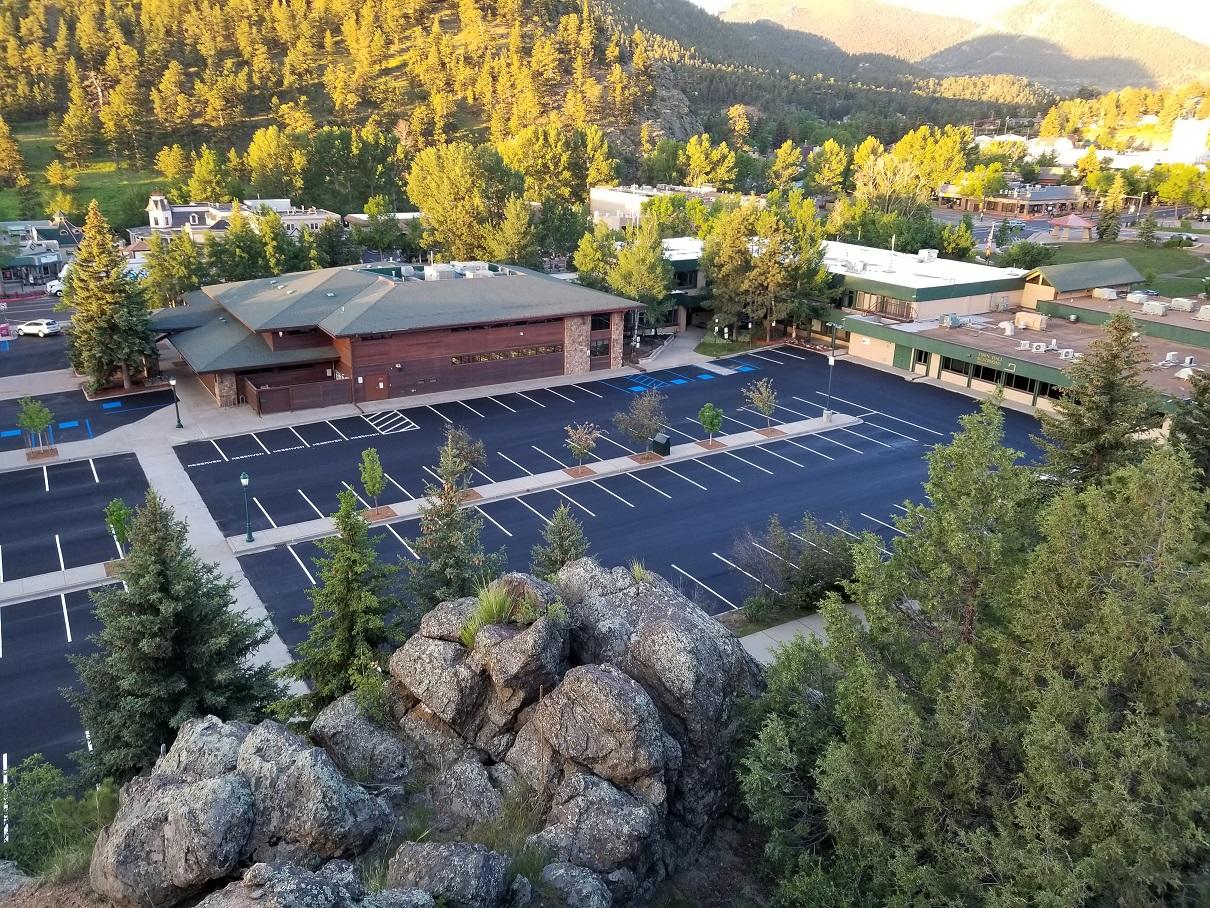 Trolley Charging Station
The electric trolley charging station is complete and is located at the existing Water Shop on Elm Road. This project was grant-funded by the Federal Transit Administration through Colorado Department of Transportation. The Town received the electric trolley in June 2020.
2019 Roof Restorations
This project was completed in early September, with a couple of items that will need to be addressed in 2020. Both the Streets/Fleet Shop roof and the Town Hall roof sections that were completed are now sealed with a new coating system.
Town Hall Board Room A/V and Electrical Upgrades
A contract was issued to VideoLink, Inc. for the upgrade to all the equipment necessary to successfully record and broadcast the Town's public meetings from the Town Hall Board Room. This is an important function of the room to keep our citizens informed and actively participating in the public process. Completion of this project occurred in June, 2020.
Moraine Restroom Remodel
This project is now complete with final inspection occurring at the end of April. This remodel replaced all plumbing, electrical, mechanical, and added partitions and finishes. Both the men's and women's restrooms lost one stall to accommodate a new configuration allowing accessibility for persons with disabilities. G2 Construction, LLC's project manager Aaron stated, "I think this is the nicest public restroom I've ever been in." Stop by and wash your hands if you're in the neighborhood!
Conference Center Porte Cochere
The Estes Park Conference Center's porte cochere columns have been replaced and re-leveled. The logs to encapsulate the steel columns have arrived and been installed, completing the project. It looks great!
Facilities Master Plan
This project is on hold due to COVID-19 restrictions. The status of this project will be reevaluated as the pandemic progresses.
The project kick-off meeting was held on September 16, 2019, and this study will be ongoing for almost a year. STUDIO Architecture and Studio Terra are co-leading the team which also includes PCD Engineering and BBC Research. This project will happen in four phases:
Phase I - Collection of Existing Conditions Information
Phase II - Analysis of Opportunities, Constraints and Future Requirements
Phase III - Implementation Strategies and Conceptual Vision
Phase IV - Facilities Master Plan Production
This project will require significant staff input, as well as many opportunities for outreach to the community.