A beautiful place to live, a beautiful place to work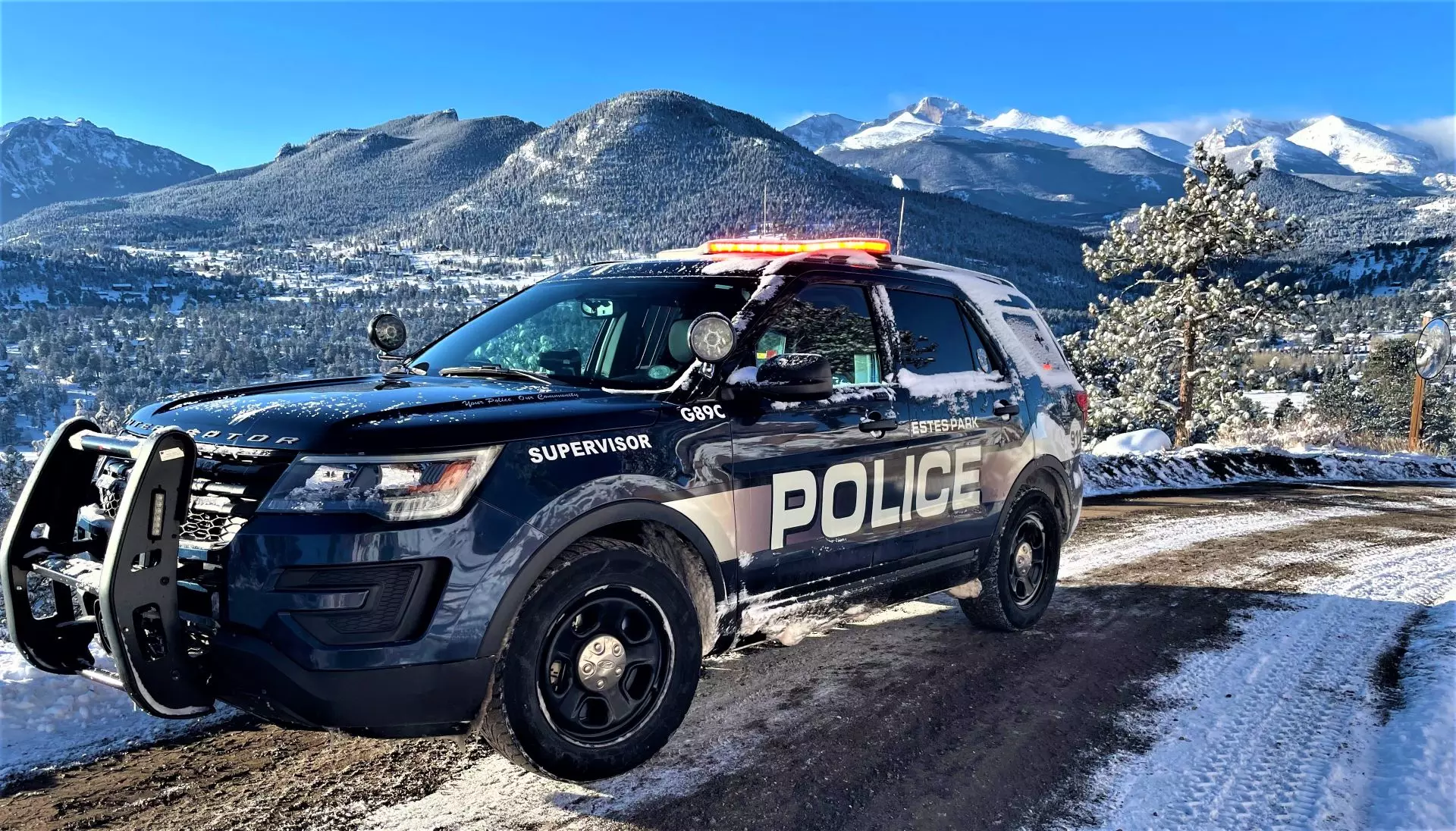 Interested in joining Estes Park Police Department's outstanding team of employees and volunteers? Do you want to serve a friendly and supportive community while working in one of the most beautiful places in the country?
Take a moment to view information on the different employment and volunteer opportunities available at Estes Park Police Department. For current job openings and applications visit the Town of Estes Park's Jobs page. To learn more, visit the Police Department, located at 170 MacGregor Ave., or contact Executive Assistant Peni Barnes at 970-577-3823 or pbarnes@estes.org.