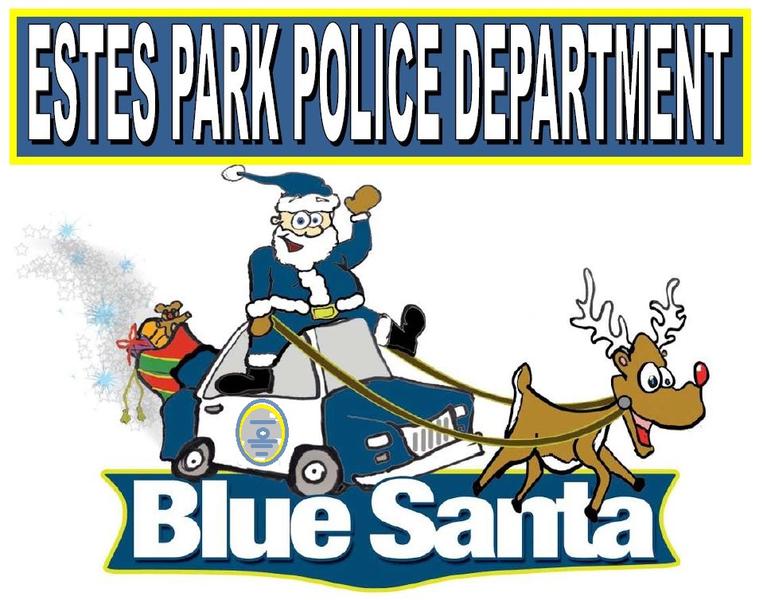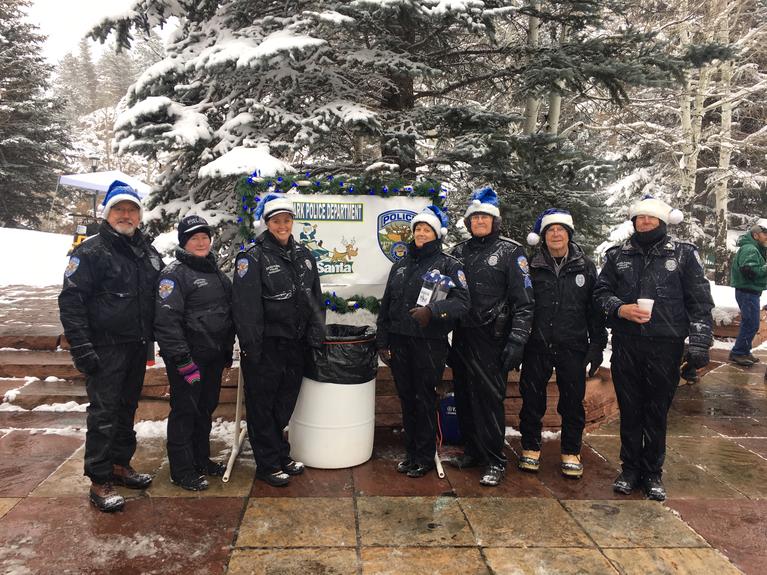 #FFFFFF
Every holiday season, the Blue Santa program purchases and delivers non-perishable food, gifts and hygiene products for disabled, shut-in and elderly community members who need a little extra holiday cheer. The generosity of the Estes Valley community makes this possible and brings a smile to those in need. 
Nominations for 2023 are closed. The Blue Santa team will deliver to this year's recipients on December 9. 
To nominate an elderly or disabled community member for consideration in 2024, contact the Estes Park Police Department at BlueSanta@estes.org or complete the form below. Blue Santa is sponsored by the Estes Park Police Auxiliary.