Serving the Estes Park Community for Over 100 Years
The Police Operations Division provides patrol and investigation services for the Town of Estes Park and is overseen by the Operations Captain. The Operations Division is responsible for police response within the Town of Estes Park, which includes responding to emergency and non-emergency calls for service, proactive policing to prevent criminal activity, investigating crimes that have occurred, and the safe flow of pedestrian and vehicle traffic through enforcement of traffic laws. The Division is comprised of a Police Captain, two Investigators, four Patrol Sergeants, thirteen Patrol Officers, one Code Enforcement Officer, and eight seasonal Community Service Officers. Learn more about Patrol and Investigations, or contact Captain of Operations Ryan Baranyos at 970-577-3827 for comments or suggestions.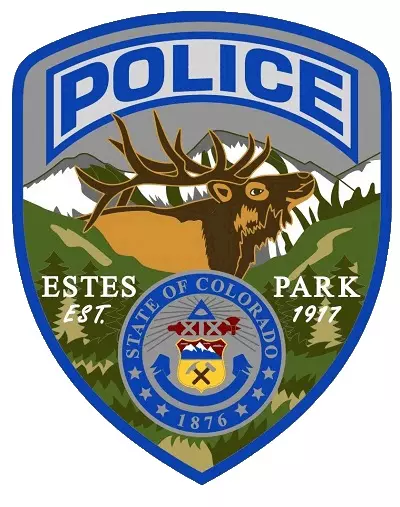 Accident Reporting

Colorado Law requires motorists to report all motor vehicle accidents which result in damage or injury. Learn more about Accident Reporting.

Crime Mapping

Crime Mapping provides the public with valuable information about recent crime activity in their neighborhood. Learn more about Crime Mapping.

Crime Stoppers

Crime Stoppers is an effective way for citizens to fight and prevent crime in their communities. To learn more, visit the Crime Stoppers webpage.

 
Critical Incident Response Team

In the Eighth Judicial District, the multi-agency Critical Incident Response Team (CIRT) is called in any time there is an officer-involved shooting that results in injury or death.  At the conclusion of a CIRT investigation, the findings are reported to the District Attorney.

The District Attorney completes a thorough review of the entire investigation and uses the applicable law to determine whether the use of force was justified. In cases where the use of force is found to be justified, the District Attorney prepares a report, in the form of a letter, and sends it to the police chief or sheriff of the agency where the officer was employed.

See information on Peace Officer-Involved Shooting Statute C.R.S. 16-2.5-301.

View the Eighth Judicial District Critical Incident Protocol. 

SafeTrade Station

A SafeTrade Station is available at the Estes Park Police Department at Town Hall, 170 MacGregor Ave., to provide individuals with a safe location to meet the other party when buying or selling items online. Learn more about the SafeTrade Station.

Sex Offender Registration

Estes Park Police Department maintains a registered sex offender list for those people who reside within the Town limits of Estes Park. Individuals living outside of the Town limits must register with Larimer County Sheriff's Office in Ft. Collins. To obtain a criminal history or view a surrounding agency's Registered Sex Offender list, contact the Colorado Bureau of Investigation.