Serving the Estes Park Community for Over 100 Years
The Police Operations Division provides patrol and investigation services for the Town of Estes Park and is overseen by the Operations Captain. The Operations Division is responsible for police response within the Town of Estes Park, which includes responding to emergency and non-emergency calls for service, proactive policing to prevent criminal activity, investigating crimes that have occurred, and the safe flow of pedestrian and vehicle traffic through enforcement of traffic laws. The Division is comprised of a Police Captain, two Investigators, four Patrol Sergeants, thirteen Patrol Officers, one Code Enforcement Officer, and eight seasonal Community Service Officers. Learn more about Patrol and Investigations, or contact Captain of Operations at 970-586-4000 for comments or suggestions.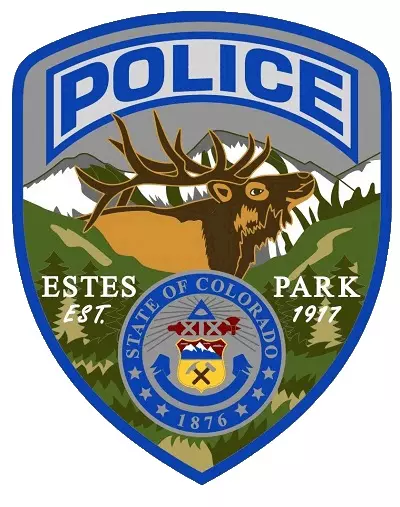 Accident Reporting

Colorado Law requires motorists to report all motor vehicle accidents which result in damage or injury. Learn more about Accident Reporting.

Code Enforcement

The Code Enforcement Unit aims to gain compliance with the Estes Park Municipal Code through education and enforcement. To learn more, visit the Code Enforcement webpage.

Crime Mapping

Crime Mapping provides the public with valuable information about recent crime activity in their neighborhood. Learn more about Crime Mapping.
Crime Stoppers

Crime Stoppers is an effective way for citizens to fight and prevent crime in their communities. To learn more, visit the Crime Stoppers webpage.

SafeTrade Station

A SafeTrade Station is available at the Estes Park Police Department at Town Hall, 170 MacGregor Ave., to provide individuals with a safe location to meet the other party when buying or selling items online. Learn more about the SafeTrade Station.

Safety Fair

The Safety Fair is presented by the Estes Park Police Department in conjunction with other state, county and government agencies, and is held in the spring of each year. The goal of this event is to create a fun and active learning environment to educate the youth of Northern Colorado on the topics of alcohol and drug awareness, bicycle safety, fire safety, career opportunities and emergency services technology. Learn more about the Safety Fair