#FFFFFF
Use the Police Department as a "SafeTrade Station"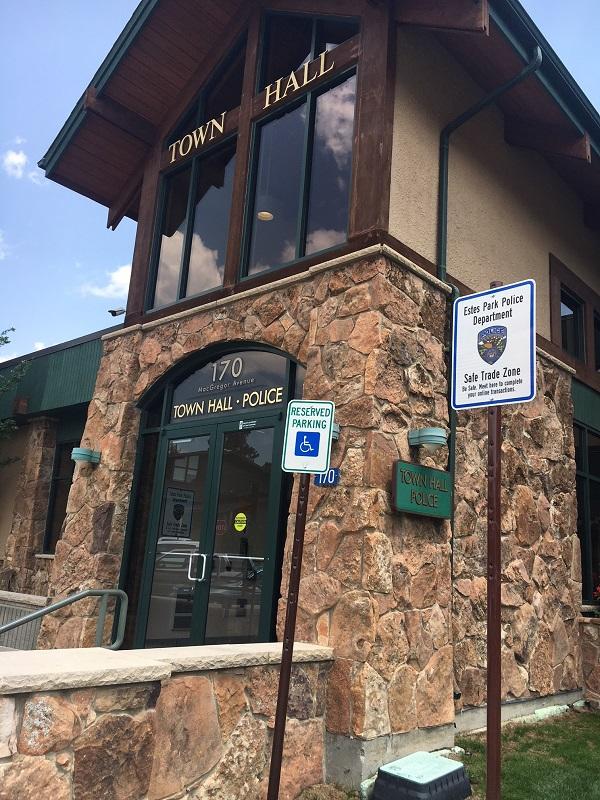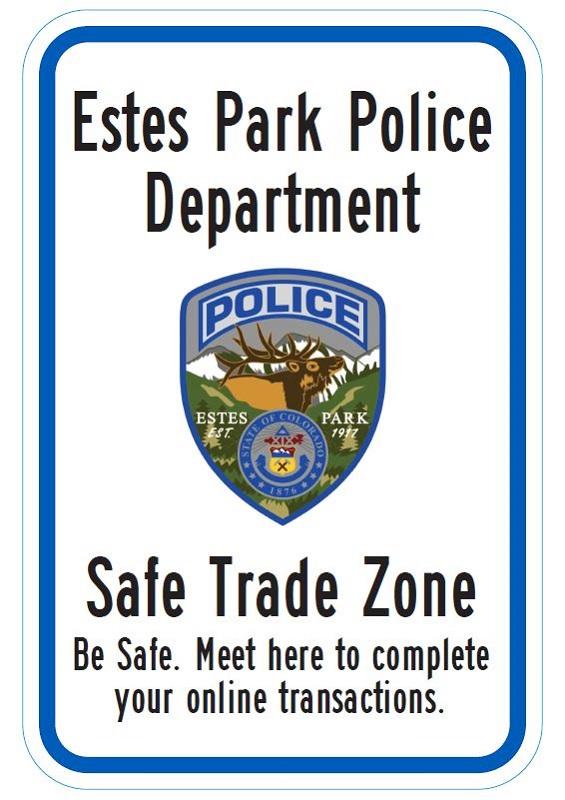 #FFFFFF
A SafeTrade Station is available at the Estes Park Police Department at Town Hall, 170 MacGregor Ave. Whether buying or selling items online, this provides individuals with a safe location to meet the other party.
Estes Park's station includes "SafeTrade" signed parking spaces in front of the Police Department/Town Hall lobby, as well as the exterior lobby itself. These areas are under video surveillance. The lobby is unlocked 24-hours a day, although it is safest to schedule meetings during daylight hours. There's no charge for this service and no appointments are necessary since officers are generally not involved in the transactions. 
Buying or selling of drugs and firearms is prohibited at the SafeTrade Station.
Tips for buying/selling items:
Request proof of the seller's identity in case the item was stolen. The Police Department can check the serial number of an item to ensure it is not in a database of stolen property.
Whenever you must carry a large sum of cash, do not make it obvious and be careful you are not followed.
If you are given a cashier's check, money order or equivalent, call the bank at the number listed to verify its validity.
Beware of common scams, like checks for amounts higher than the deal or cashier's checks that are forged and presented when the bank is closed. 
Find additional tips at www.safetradestations.com.
For more information on Estes Park's SafeTrade Station, visit the Estes Park Police Department at 170 MacGregor Ave. or call 970-586-4000.