#FFFFFF
Providing Quality Police Services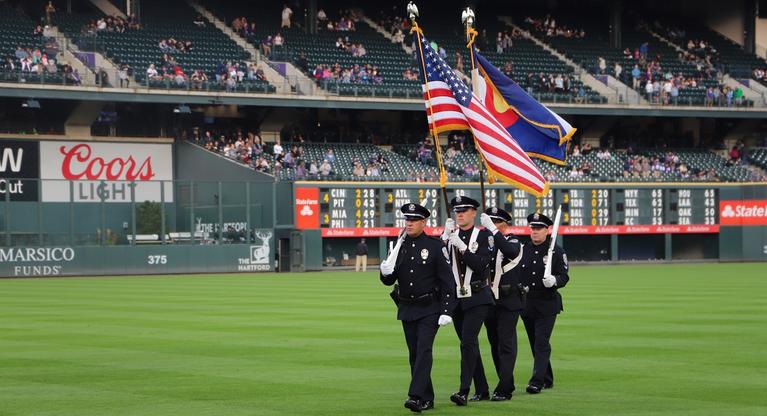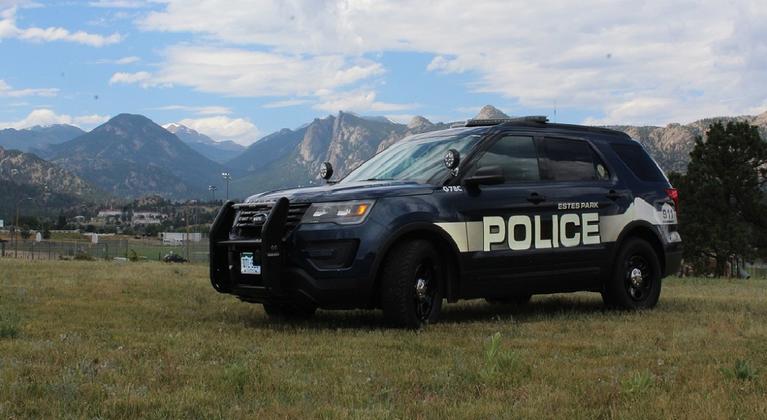 #FFFFFF
Patrol is responsible for responding to emergency and non-emergency calls for service within Town limits, crime prevention, traffic safety, animal control and service for special events throughout the year. Patrol consists of 13 Sworn Police Officers and four Patrol Sergeants, and is overseen by the Operations Captain.  
In addition to proactive patrol and responding to daily calls for service, officers also take part in special assignments such as School Resource Officer (SRO), Emergency Response Team (ERT), and specialized enforcement programs.
The Estes Park Police Department provides police patrol service to the Town of Estes Park, which has an estimated population of 6,000. Estes Park borders the Rocky Mountain National Park and experiences significant tourism during the summer months, which bring over four million visitors to the region each year.