#FFFFFF
Stay Healthy Streets Proposed Plan
The Stay Healthy Streets proposed plan is for pilot testing only at this time. Feedback is both critical and valuable. Your participation in the survey is very much appreciated. Use the links below to access the proposed plan.
Stay Healthy Streets Proposed Plan
#FFFFFF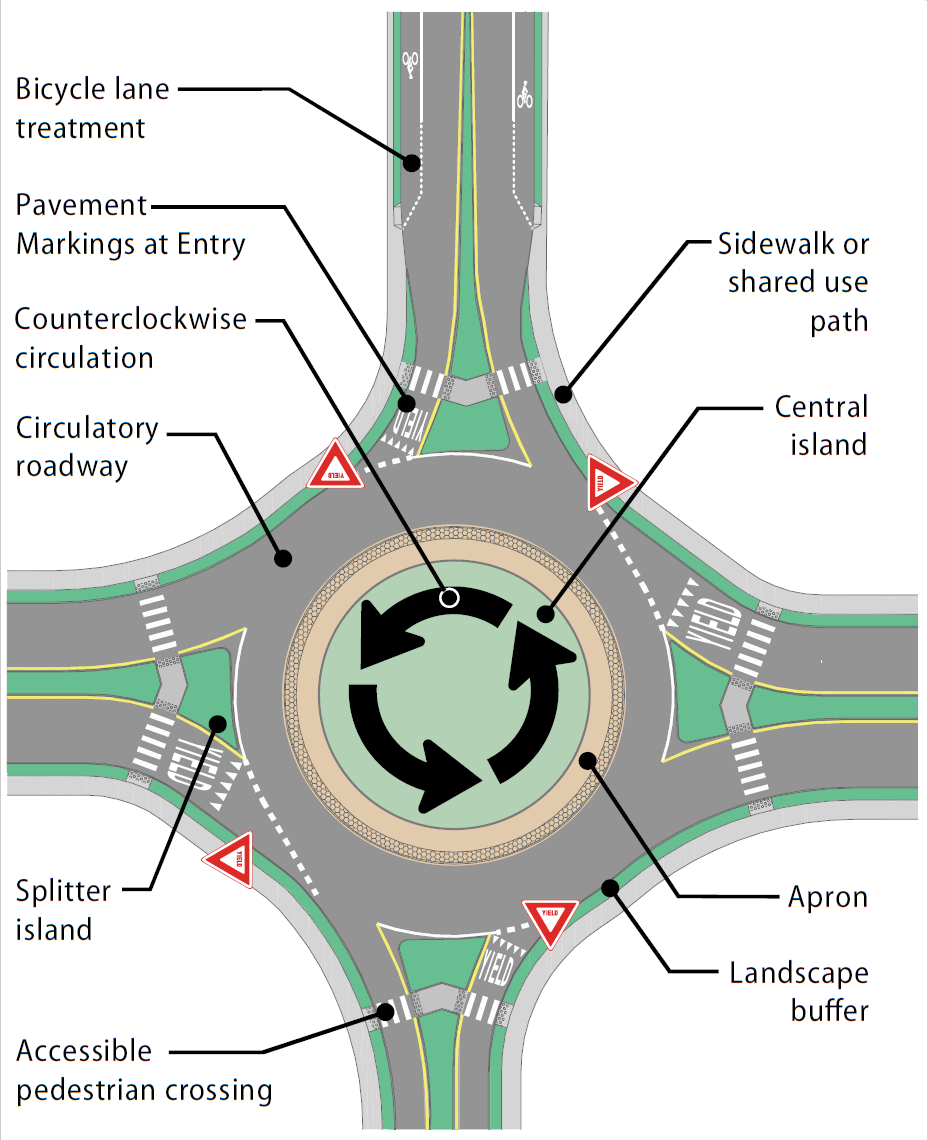 #FFFFFF
Complete Streets approach integrates people and place in the planning, design, construction, operation, and maintenance of our transportation networks. This helps ensure streets are safe for people of all ages and abilities; balances the needs of different modes; and supports local land uses, economies, cultures, and natural environments. Complete Streets make it easy and enjoyable to cross the street, walk to shops, and bicycle for work, play, shopping and recreation.
The Transportation Advisory Board (TAB) drafted the Complete Streets Policy working closely with Public Works Department staff. This policy was adopted by the Town Board of Trustees in April 2019.